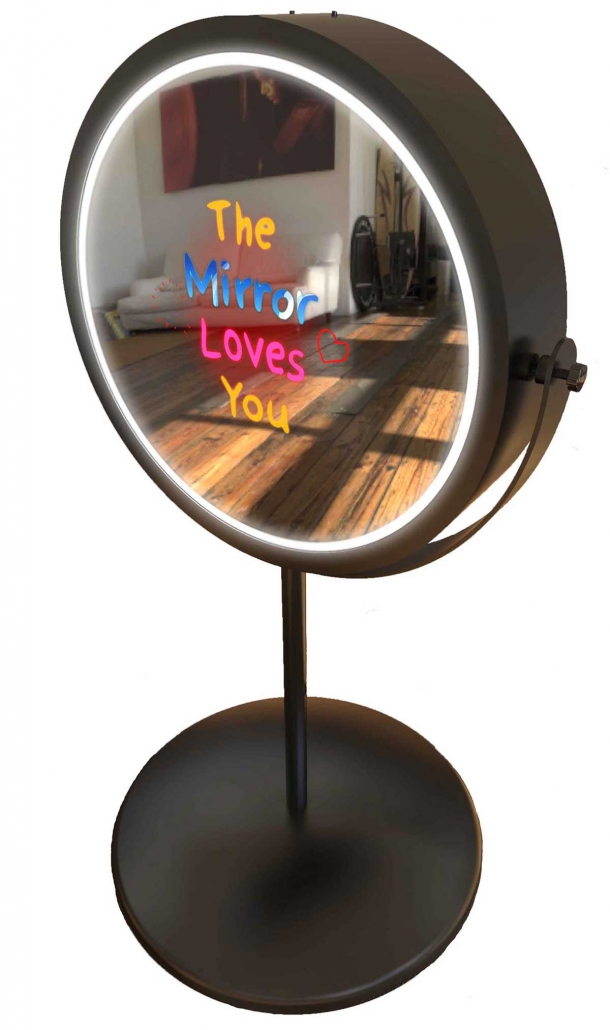 Memories that will last forever.
An experience like no other. Whether it be a wedding, corporate event, birthday party, prom or a special celebration you have planned, everyone will be screaming about their event.
Every event will be unique in its own way, we will plan to make our booth capture your moments. These moments will make you smile in the future while reflecting back at these memories.
Trade show, gala, brand activation, company celebration? Let's get it started.
Bridal showers, birthday parties or whatever event you're hosting, include PhotoboothLDN and you will have memories that will last forever!
The best day of your life? we'll be there to make sure you will never forget it.